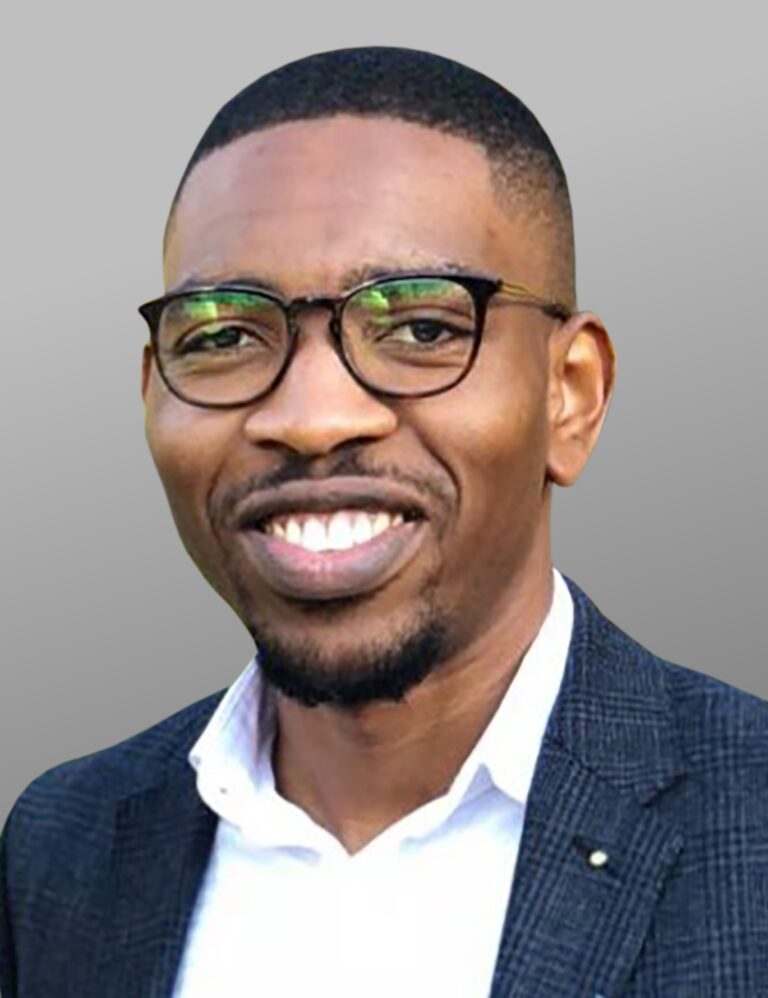 Anointing Momoh
Non-Resident Scholar
Anointing is a Non-Resident Scholar at Africa Polling Institute (API). He is an Economist, Public Policy Analyst and Social Researcher with 3years of working experience in supporting, developing and implementing policy research projects both in developing and developed country contexts.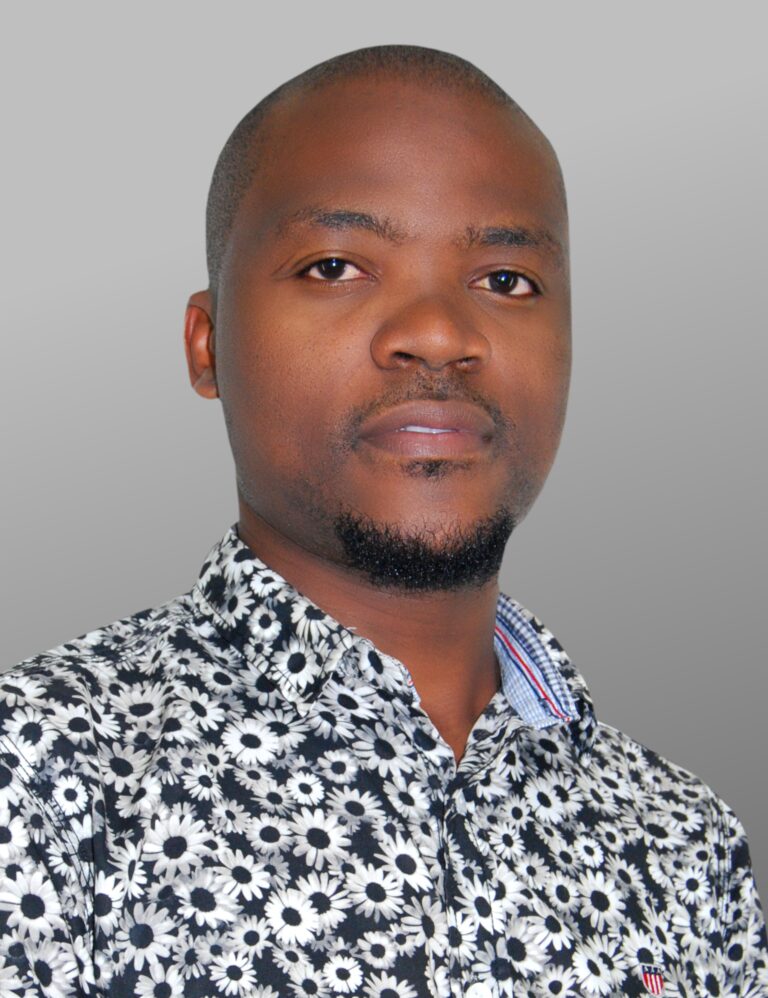 Derick Msafiri
Non-Resident Scholar
Derick is an economist with diverse experience in research, data and policy analysis, he is an innovative, dynamic and multi-talented researcher with expertise in governance, development economics, social and political matters with strong analytical capacity in both qualitative and quantitative data. He has been previously engaged in the analysis of data for Policy Making and Public Engagement and achieved rapid progression in major projects from the planning stage through to implementation and completion and have successfully published several policy briefs in reputable platforms.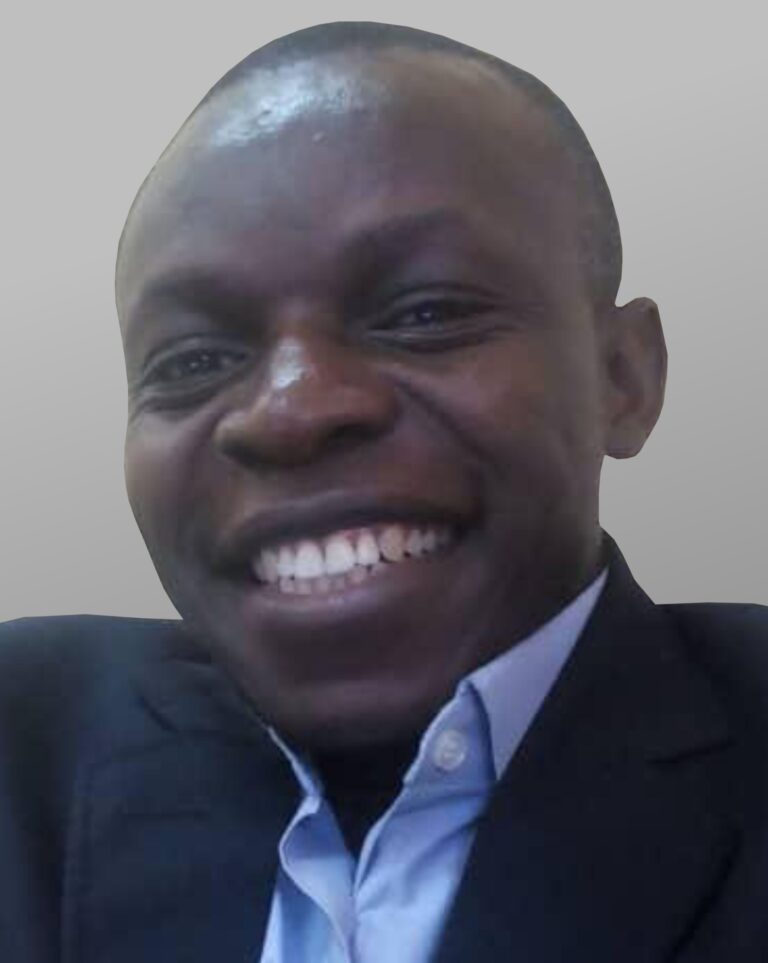 Yannick Ngongang Mbunang
Non-Resident Scholar
Yannick Ngongang Mbunang is a Research Associate at African School of Economics (ASE) / IREEP and also an independent contract researcher with Africa Polling Institute . He holds a Master's degree in Mathematics, Economics and Statistics with specialization in Econometric from the African School of Economics in Benin, and a Bachelor's Degree in Mathematics from University of Yaounde I in Cameroon. His research interests cut across development economics, Impact Evaluation, finance, Health, Conflict and policy analysis. He has conducted many projects such Afrobaromete, USAID, JPAL, 3ie all Benin