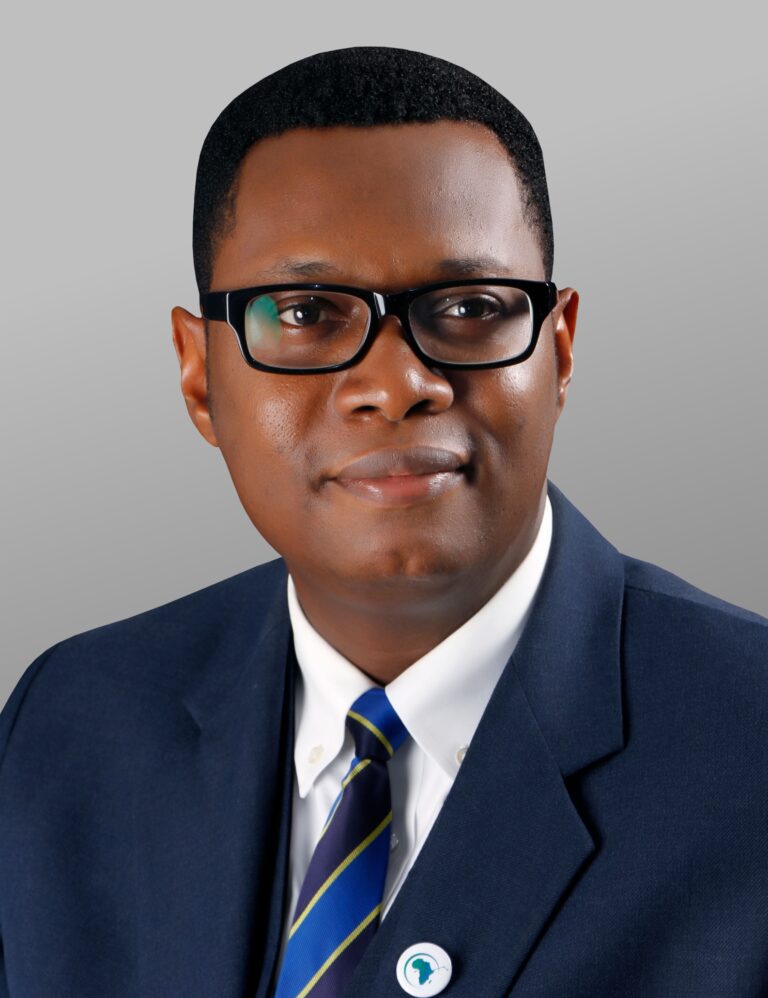 Professor Bell IHUA is currently the Executive Director, Africa Polling Institute (API), an independent, non-profit, non-partisan opinion research think-tank. He is considered one of Nigeria's leading public opinion pollsters, and was appointed visiting Professor of Practice in Opinion Research at Coal City University, Enugu. He is also the Founder and Board Chair of SMYLE Africa Group; serves as Principal Consultant at DBI Analytics Consulting, and Board Chair at Dumena Technologies Limited. He has had a diverse career with over 18 years professional experience spanning professional services, public opinion polling, social research, management consulting, academia, philanthropy, and the creative arts. He trained as a social scientist from universities in the United Kingdom; and has been considered one of Nigeria's leading pollsters and survey research experts.
Prior to joining API, Prof. Ihua served as Chief Executive Officer (CEO) of NOIPolls Limited, after holding positions of Chief Operating Officer (COO), and Research Director & Chief Methodologist. He was a lecturer at Coventry University's Business School in the United Kingdom, where he taught business management modules and supervised research projects at undergraduate and post-graduate levels. He was also an Assistant lecturer and Research Associate at the Centre for Value Chain Research (CVCR), Kent Business School, University of Kent, Canterbury, United Kingdom.
Over the last 7 years, Bell has led teams of researchers to consult for major domestic and international organizations, such as the World Bank, US Conflict & Stabilization Organization (USCSO), US State Dept. Office of Opinion Research (USOOR), British Council, UK DFID, German Embassy, GIZ, United States Institute for Peace (USIP), International Republican Institute (IRI), National Democratic Institute (NDI), MacArthur Foundation, and the Bill and Melinda Gates Foundation amongst others. He has also led research assignments across the West African sub-region, and often contributes opinion pieces to Business Day Newspaper. Bell is a regular guest on radio and TV, where he discusses findings from new opinion polls and research projects. He also teaches, counsels and mentors young people on leadership, values, and relationship issues under the Golden Hearts Foundation in Abuja.
He holds a Master's degree in Business Management from Birmingham City University, Birmingham; Master's degree in Knowledge Management from Robert Gordon University, Aberdeen Scotland; and PhD in Management from Kent Business School, University of Kent, Canterbury, United Kingdom. He's an Art Enthusiast and connoisseur of several genres of African music ranging from Highlife, Soukous, and Ndombolo, to Rumba, Afrobeat, Ariaria, Zilizopendwa, Ikwokrikwo, Egwu-Ikpili and Afro-Jazz amongst others.