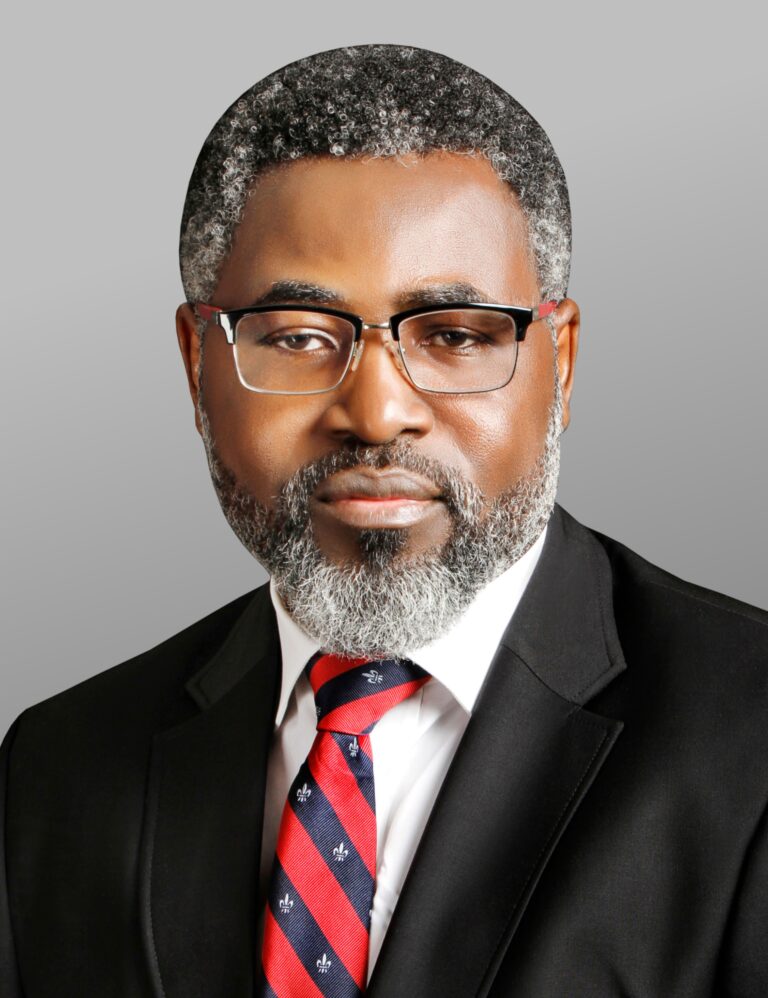 Olugbenga A. OGUNMEFUN is currently an Associate Director at Africa Polling Institute (API). A highly experienced Social and Market Researcher with over 20 years of professional experience, with expertise in qualitative & quantitative research, data collection and field management of large scale assignments.
Mr. Ogunmefun previously served as a Manager at Nigeria's leading market research firm, TNS-RMS, and has worked in different market research, social research, and monitoring & evaluation capacities. In his career spanning over 20 years, he  managed over 500 Opinion Polling, Market Research, Social Research and Evaluation assignments.
Mr. Ogunmefun's technical skills include: Analysis of Consumer Habit, Usage, and Attitude via Ethnographic Observation, Focus Group Discussions, and In-depth-Interviews. He possesses demonstrated ability in data collection, analysis, and presentation; with strong background in participatory research especially in health-based social research, sanitation, family planning and public health. He has moderated more than 1000 focus group studies that cut across different Qualitative Research Designs. Gbenga has managed assignments for clients such as: UNICEF, Multichoice, Society for Family Health, Nigeria Urban Reproductive and Health Initiative (NURHI) and Centre for Communication Programmes, Nigeria (CCPN), Shell Plc, MTN, BAT, BAT Foundation, Nigerian Breweries Plc, Coca-Cola, Guinness, Cadbury, Unilever, HPZ Industries, and Reckitt Benckiser amongst others. He earned a Bachelor's degree (B.A. Hons) from Olabisi Onabanjo University (OOU), and has received extensive trainings in social and market research.