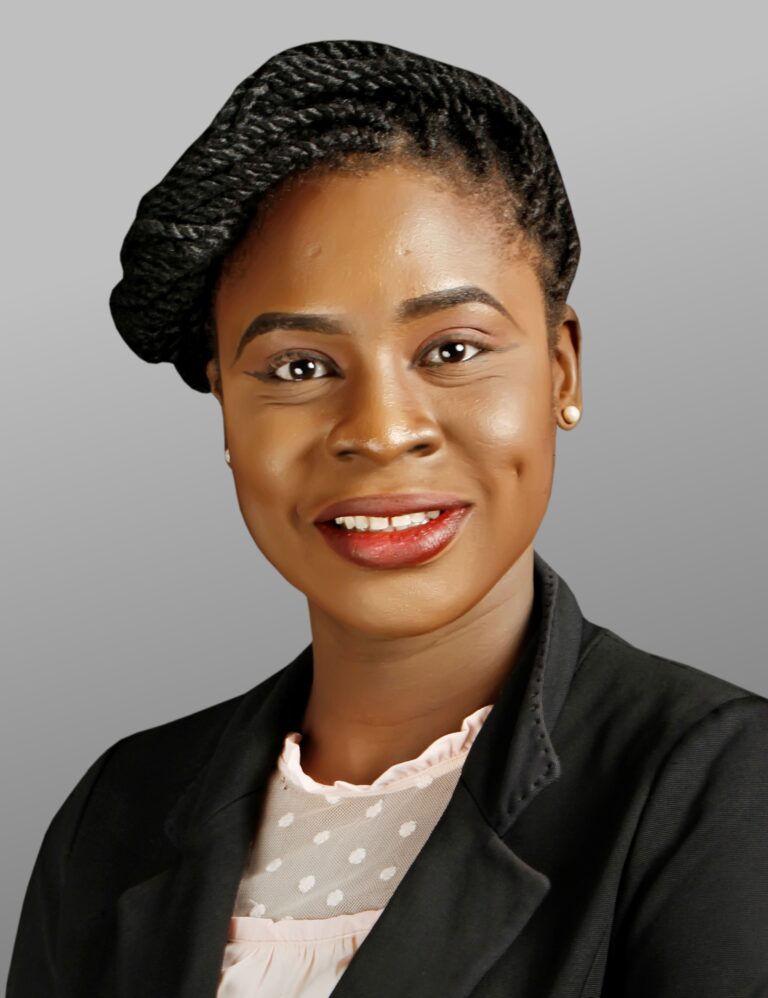 Amarachi Nelly CHARLES is Corporate Communications Manager at Africa Polling Institute (API).  She is a Communications and Research professional with over 7 years experience cutting across areas in Communication, Media Relations, Organisational Strategy Development, Project Management and Research. She has a proven track record of successfully developing communication and media strategies spanning the public, private and development sectors.
Before joining API, she served at other reputable organisations such as Kuro-Wari Global Foundation, NOIPOLLS Limited, The Engagement Foundation amongst others. Amarachi is also the Project Coordinator of Debate Nigeria, a Non-Profit initiative focused on addressing key issues in Nigeria through University Debates. 
She earned her Bachelor's degree in Linguistics and Communication Studies from the University of Port-Harcourt; and bagged a Master's degree in International Affairs and Diplomacy from Ahmadu Bello University (ABU), Nigeria.  She also has a Diploma in Public Relations from the Nigerian Institute of Public Relations amongst other professional certifications.