In line with our contextual analysis, vision and mission, the Institute has

five overriding strategic objectives

as follows: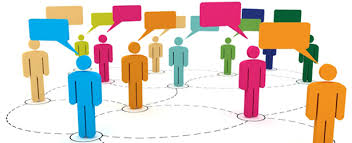 To promote the generation of credible Africa-led and Africa-owned opinion research to support better public policy, practice and advocacy amongst state and non-state actors.
To promote citizens participation and strengthen democratic governance through research, publishing, disseminating and facilitating discussion of topical issues, thereby serving as a bridge between policymakers and citizens.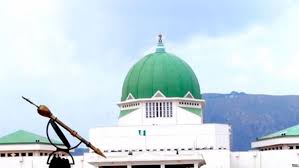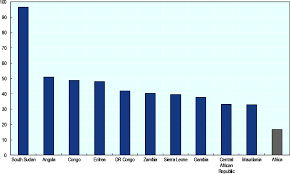 To strengthen the advocacy for more socially-inclusive and bottom-up approaches to public policy formulation, execution and feedback mechanism, through our research activities.
To provide a platform for regular dissemination of credible, scientific and independent opinion polls, surveys, social research and evaluation studies from the Institute and other peer research institutions and practitioners.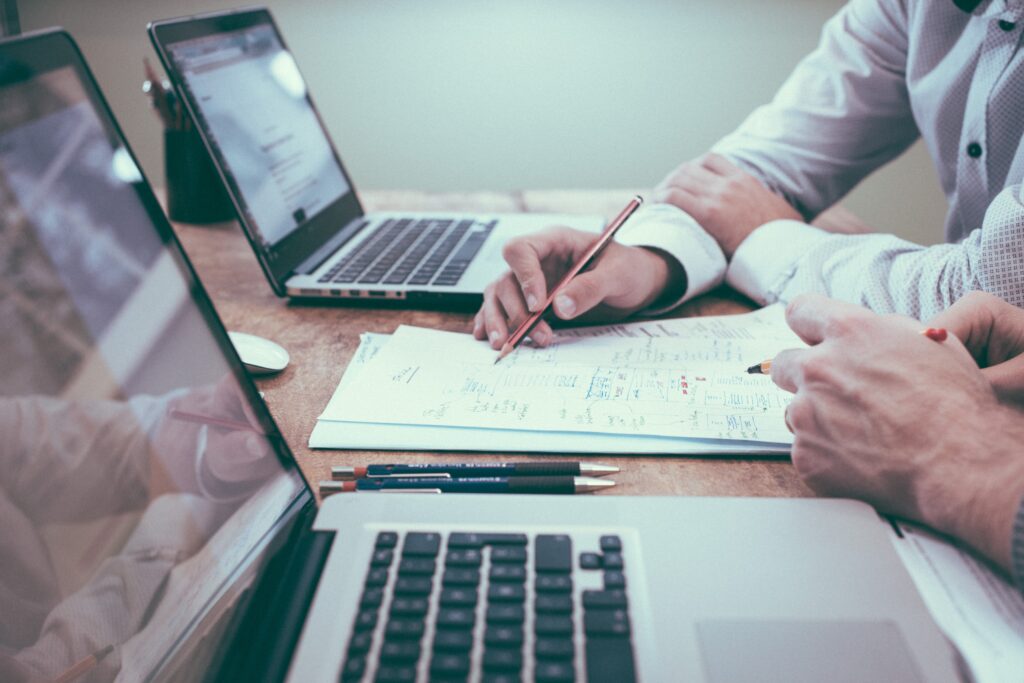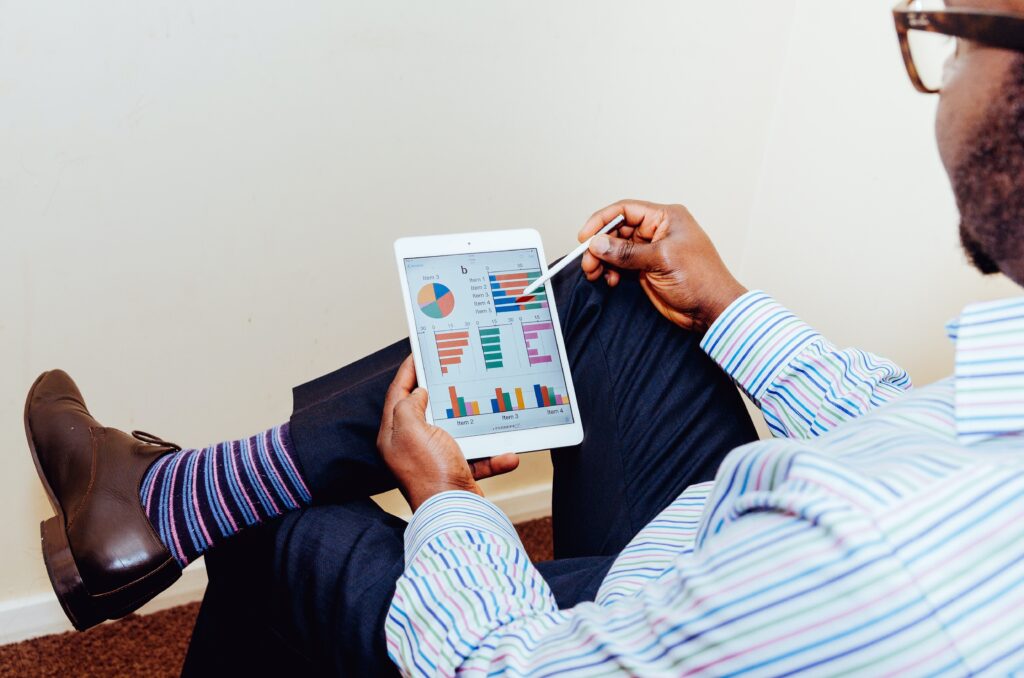 To serve as a hub for technical capacity building on opinion research, social research, citizens participation and data-driven public policy, practice and advocacy.
 Abuja, Nigeria
 +234 806 484 1888
info@africapolling.org